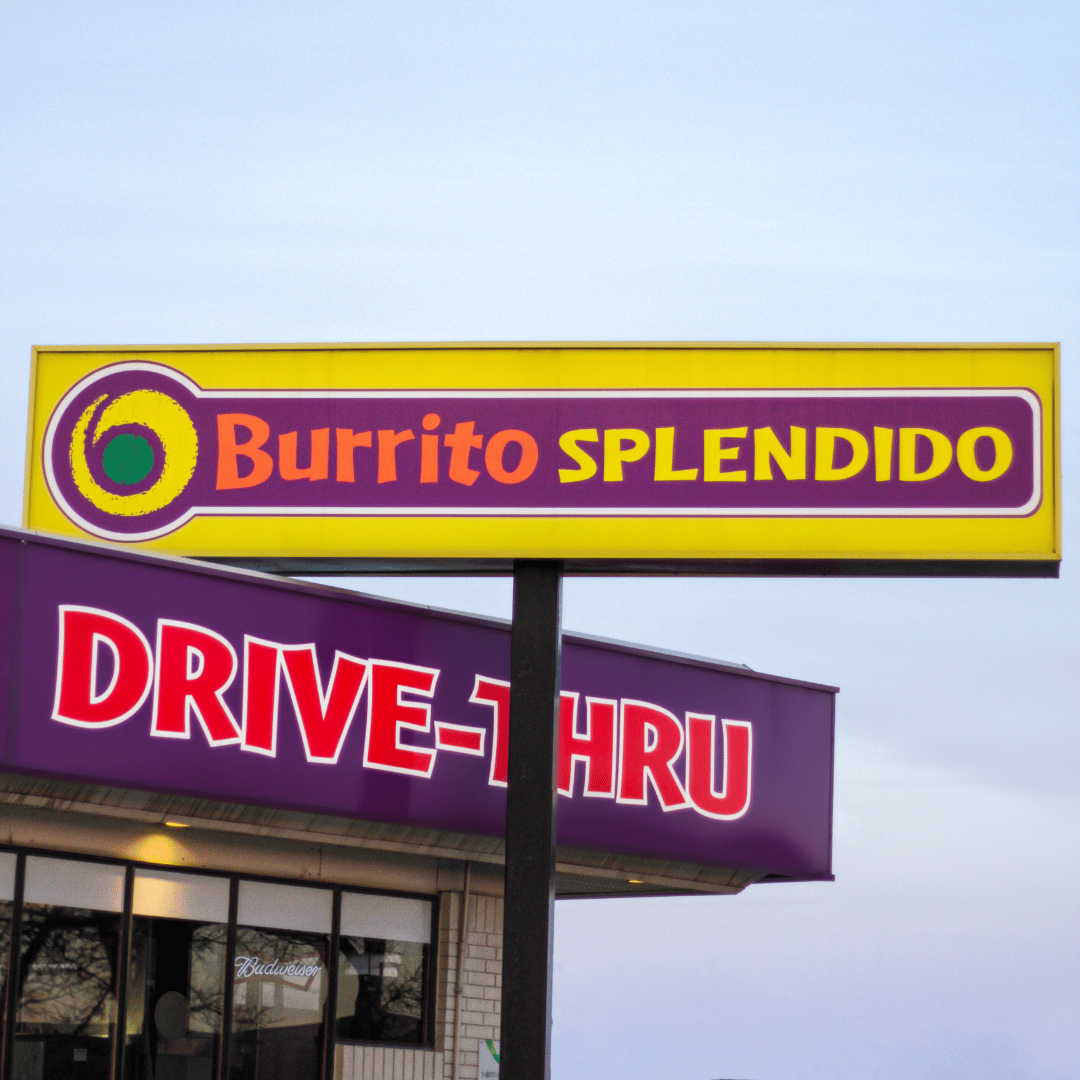 The Winnipeg Folk Festival and Burrito Splendido
The Winnipeg Folk Festival and Burrito Splendido
The Winnipeg Folk Festival, known for its celebration of music, community, and cultural diversity, is all set to take place this year, from July 6th – July 9th, and the excitement is in the air. Among the various attractions and experiences that festival-goers can look forward to, one standout option is Burrito Splendido. From on-the go burritos to a range of fresh fillings, Burrito Splendido has vegan, vegetarian, and gluten-free options. Burrito Splendido is known for its commitment to fresh, locally-sourced ingredients and a menu that caters to a variety of dietary preferences. At the Winnipeg Folk Festival, our menu promises a vibrant array of flavors, ensuring that everyone can find something to satisfy their hunger.
•Burritos: The cornerstone of Burrito Splendido's offerings, our burritos are a fusion of flavors, textures, and colors. Packed with wholesome ingredients, festival-goers can choose from a variety of mouthwatering fillings to create their perfect meal.
•Carnitas: For those seeking a savory option, the Carnitas burrito or bowl is a must-try. Slow-cooked to perfection, the tender and juicy pork combined with fresh toppings and flavorful sauces will undoubtedly leave a lasting impression.
•Adobo Chicken: Featuring marinated and grilled chicken, the Adobo Chicken burrito or bowl is a harmonious blend of smoky and tangy flavors. Combined with a colorful medley of vegetables, it offers a delightful balance of textures and tastes.
•Rubbed and Roasted Tofu (VEGAN): Catering to the growing demand for vegan options, Burrito Splendido proudly offers a Rubbed and Roasted Tofu burrito or bowl. Bursting with flavor, the tofu is seasoned and roasted to perfection, creating a delightful protein-packed option for veggie enthusiasts.
•Barbacoa Beef: For those who appreciate the robust flavors of slow-cooked meats, the Barbacoa Beef burrito or bowl is a true delight. The tender, shredded beef, marinated in rich spices and sauces, is complemented by fresh toppings, creating a harmonious blend of textures and tastes.
•Breakfast Burritos: For the early risers or those seeking a delicious morning pick-me-up, Burrito Splendido offers a delectable Breakfast Burrito. Packed with scrambled eggs, bacon, melted cheese, and a variety of savory fillings, it's the perfect way to start the long festival day.
•Jarritos Fruit Flavored Sodas: To complement the flavors of their menu, Burrito Splendido also offers Jarritos Fruit Flavored Sodas.
Burrito Splendido's selection as a sustainable food option at the Winnipeg Folk Festival is a testament to our dedication to environmentally friendly practices. Our commitment to locally sourced ingredients reduces our carbon footprint, supports local farmers, and ensures the freshest and highest quality ingredients in every bite. As festival goers gather to celebrate the joy of music and community at the Winnipeg Folk Festival, Burrito Splendido stands ready to serve the festival goers their sustainable and healthy offerings. With a diverse menu that includes delicious burritos, bowls, and different dietary options.